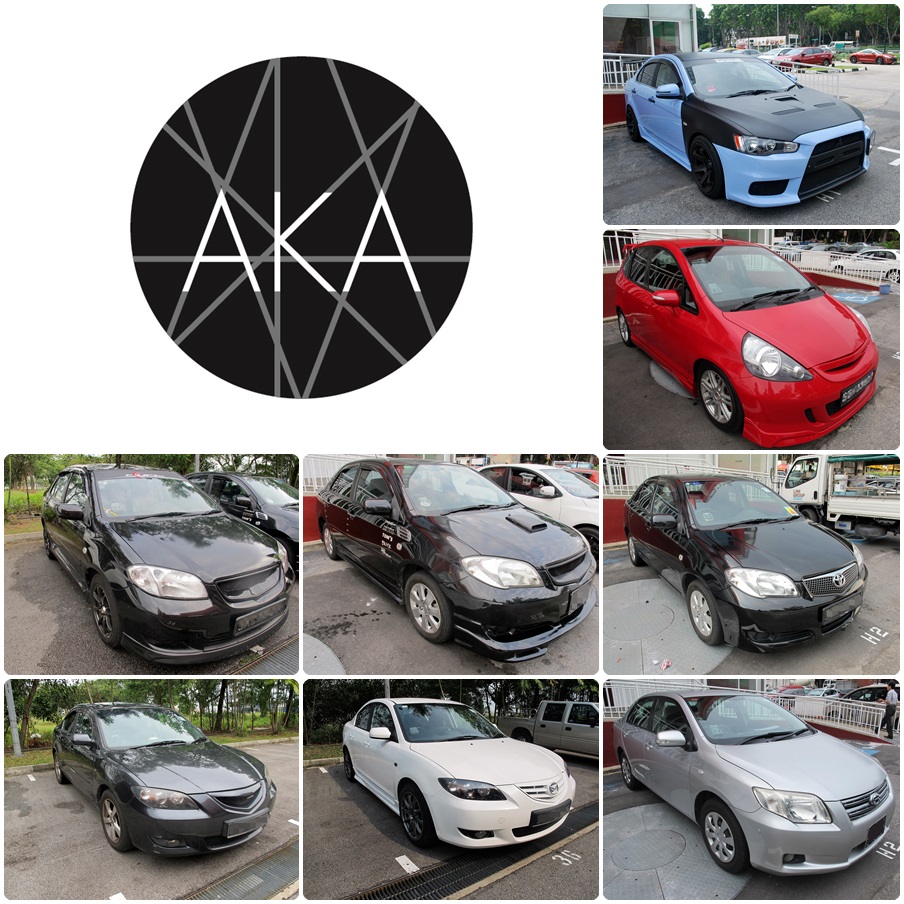 MONDAY TO FRIDAY CAR RENTAL PACKAGE!
AS LONG AS YOU HAVE A SINGAPORE DRIVING LICENSE! YOU WILL BE ABLE TO RENT FROM US – AKA CAR RENTAL!
CONTACT – 81880754
WE ARE ONE OF THE CAR RENTAL WITH LEGAL INSURANCE COVERAGE MOTORCAR!
PROVIDING CHEAP AND WELL MAINTAINED VEHICLE !
THIS COMING MONDAY 16/5/2016 – 20/5/2016
LIMITED CARS LEFT FOR RESERVATION!
ALL PRICE BELOW IS FROM MONDAY (6PM) TO FRIDAY (6PM)
HONDA JAZZ – $258
MAZDA 3 – $288
TOYOTA VIOS (2ND GEN) – $288
HYUNDAI I30 – $288
HYUNDAI AVANTE – $288
LANCER GLX YELLOW – $288
LANCER GLX SILVER – $258
CERATO FORTE – $368 GOING AT $328 NOW
WE ALSO HAVE 1 MONTH CONTRACT FOR UBER/GRABCAR – IF YOU WANNA TRY OUT BEING A UBER/GRABCAR DRIVER YOU MAY WISH TO CONTACT US AT
https://www.akacarrentalsg.com.sg
TEAM AKA CAR RENTAL SINGAPORE – 81880754