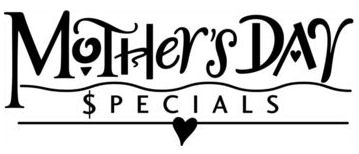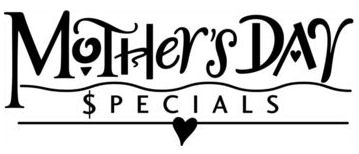 Dear customers
AKA car rental singapore is now having a Mother's day special. 6/5/2016 – 9/5/2016 weekend package.
I believe that many of our customers will like to celebrate this special day for their beloved mum, bring them out for dinner or a whole day plan for your mum.
Pamper your mum and let them travel around comfortably without having the fear that the MRT will breakdown or squeezing with other commuters on the bus.
Bring your mum along to AKA CAR RENTAL At one commonwealth lane #02-05 and receive a $10 OFF discount for the package over the weekend.
 HAPPY MOTHER'S DAY TO ALL OUR LOVELY MUM OUT THERE AND THANK YOU FOR ALL EVERYTHING