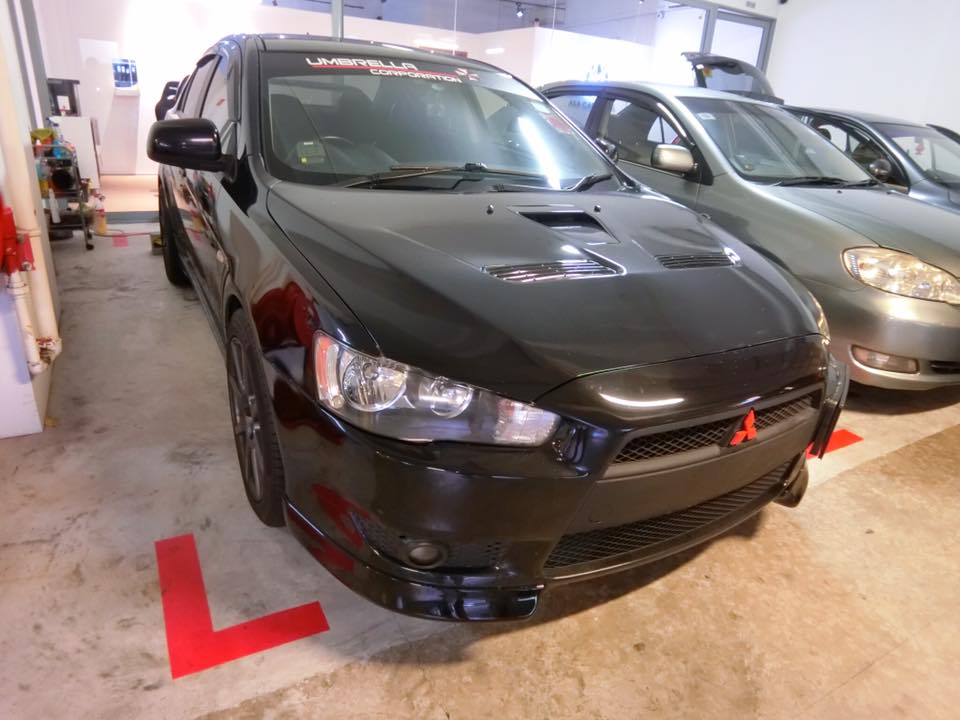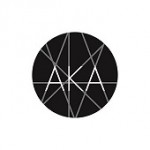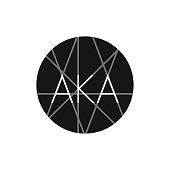 Hi guys i believe everyone will be taken aback by this accident post. Maybe you guys might be thinking "hey dont curse me" or stuff like that haha. But i think its important for everyone of us to know the procedure if we meet an accident. Many customers were panic stricken not knowing what to do. Well, AKA Car rental singapore will try our best to provide you information on what you should do if you meet with an accident, be it is your liability or not.
Once your vehicle collided to another vehicle, DO NOT SHIFT YOUR VEHICLE. Stay where it is even if you are blocking the traffic. 
Call up your Rental company immediately and inform them about the accident.
Get down of the car and take photos of the whole accident. EVERY SINGLE VIEW, how it collide. Take photos of the damages together with the car plate number. Take as many photos as possible because photos might help you tell the story of the accident.
Exchange particular (driving license, nric and HP number) with the third party (take down all drivers particular if there are more than one vehicle involved in the accident).
Send all the photos to your rental company as well as the third party contact number.
DO NOT SIGN ANY AGREEMENT with any of the third party.
Wait for your rental company assistant to go over to your location.
Above are all the simple steps you need to do if you are involve in an accident be it is your liability or not.
TYPES OF ACCIDENT
Side to side collision – Usually this kind of accident is consider a 50 50 accident for insurance payout. 50 50 case means both parties have to contribute 50% of the damage cost to each other. Percentage of the liability depends too, sometimes may be more or less.( In such situation usually we will propose that we shall just fix our vehicle at our own cost) 
Direct hit from the back – If you are the one hitting the third party vehicle from the back, its usually a 100% liability losing case. IF you are hit by the third party at the back of your vehicle, vice versa, he/she will be 100% liable to your vehicle damages. BUT of course there might be rare cases of losing such cases too.
Self collision – If you self collide against the wall, divider or any other government property. You will have to pay out for the repair cost as well as the government property.
Stationary accident – Usually such cases happen when you are parking your vehicle beside another vehicle. Please inform your rental company, leave a note on the damaged vehicle and inform the owner if he is not in the car. DO NOT JUST LEAVE because this is consider a hit and run offence.
Chain collision – Chain collision is the most troublesome and unfair accident for now. Everyone might be thinking "Oh the last car pay all" but NO. Now there is this law call the BOLA law. Usually when you meet with a chain accident and you are unlucky to be the second vehicle. You will be liable for the front vehicle damages. Medical claims will be contribute among the rest of the drivers depends. And if you are the last vehicle, you will be liable 100% for the vehicle damage infront of you. Sometimes you might need to contribute payout percent of the rest of the vehicle infront of you too. As for medical claims, the last car will have to contribute the payout too. Is no longer "the last car pay all" rules anymore. 
Hope all these informations helps. Feel free to drop us a text at 81880754 or comment if any of these information is wrong and you would like to share with us so that we can edit it to give every customers better informations. Thanks guys.
TEAM AKA car rental singapore