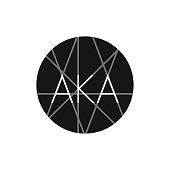 hi guys before i start this post, i will like to apologize. WHY? haha – because TEAM AKA is not a professional blogger so yah, please pardon us for this brief blog. 
AKA CAR RENTAL just wanna share some ideas so our customer can visit if they are renting a vehicle.
Below are some bristo/bar that is more convenient for you to head down if you are driving.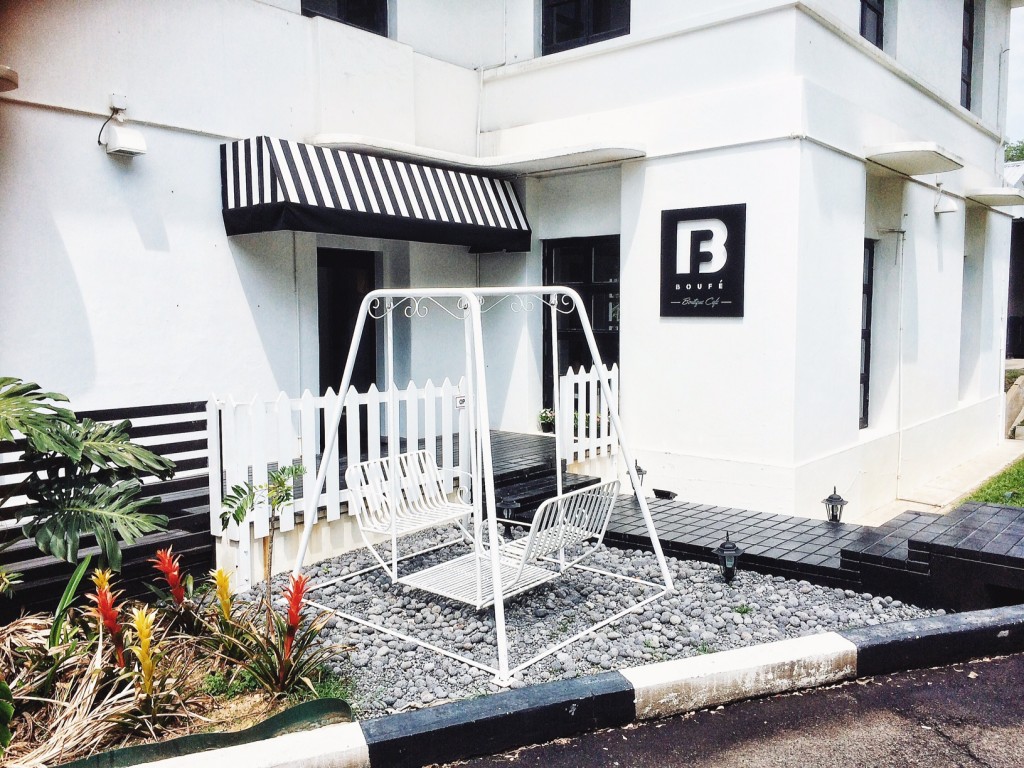 BOUFE (BOUTIQUE CAFE)
Its a boutique cafe selling some fashion-forward apparels.
location : Phoenix park, 308 Tanglin road #01-01 S(247974)
website : http://www.boufesg.com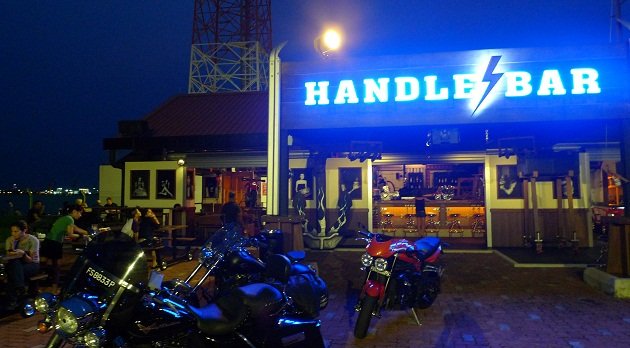 HANDLE BAR
Any bikers around? This is a bar with bikers theme and is located near sambawang MRT.
57 jalan menpurong S (759057)
website: http://www.handlebaroriginal.com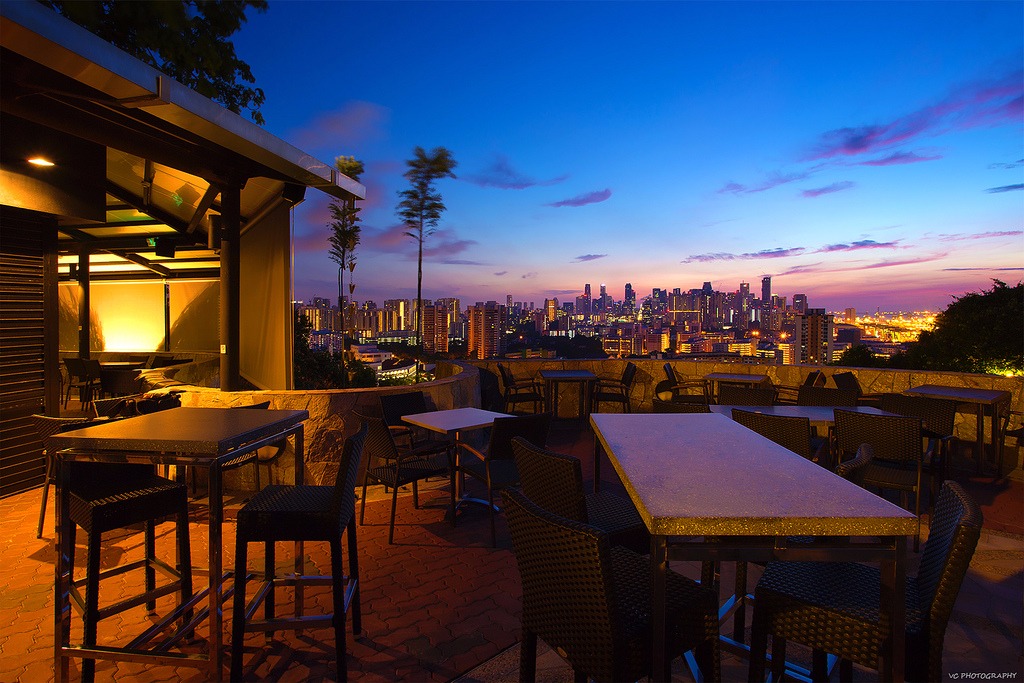 FABER BISTRO
hope to enjoy a nice view? here you go! faber bistro is one of the best choice.
101 MT faber road S(099201)
website : https://www.faberpeaksingapore.com/eat-drink-shop/faber-bistro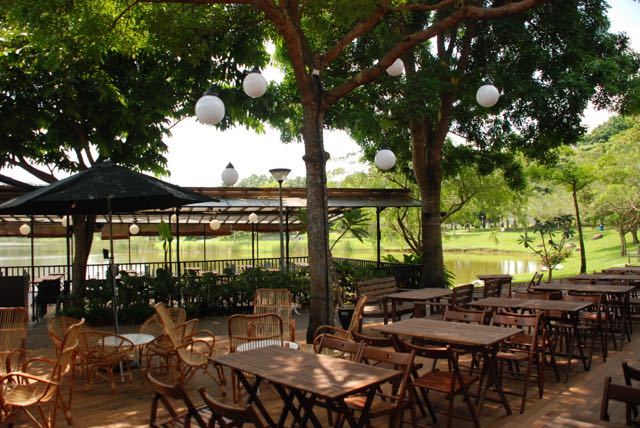 WILDOATS @ PUNGGOL PARK
Enjoying the serene at punggol park while having your meals.
97 Hougang ave 8 S(538792)
website : http://www.wildrocket.com.sg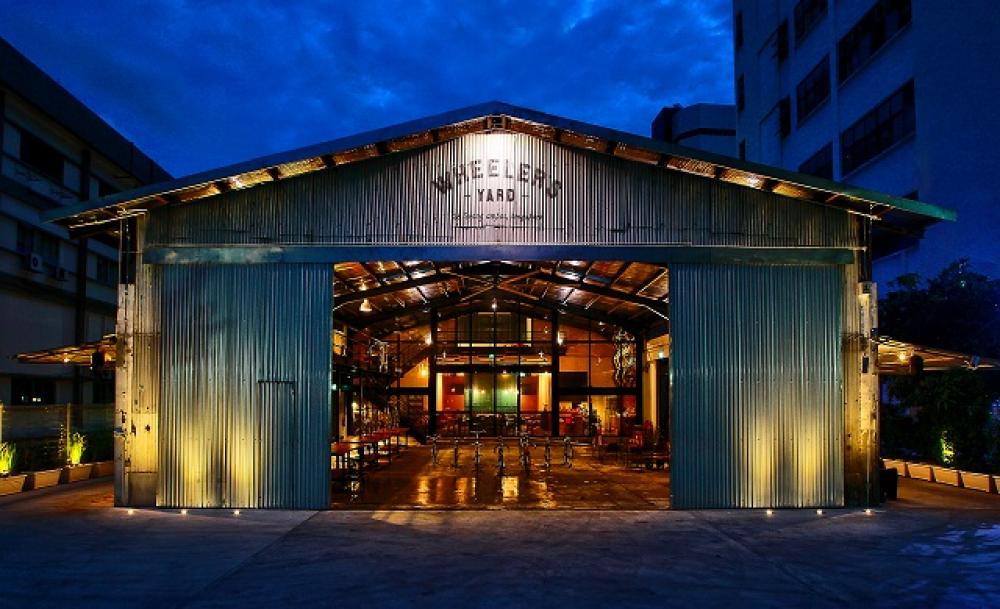 WHEELERS YARD
Bicycle lover? you got to check this out!
28 lorong ampas S(328781)
website : http://www,wheelersyard.com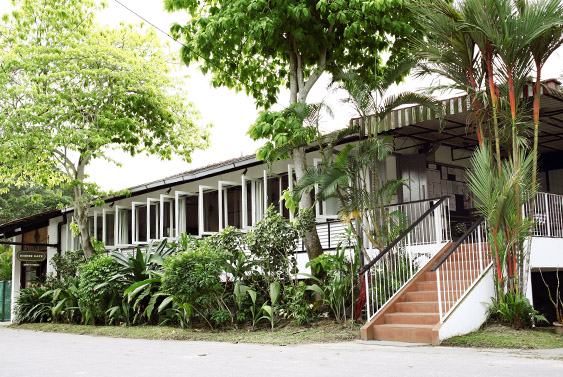 RIDERSCAFE
We got a bicycle cafe and a motorbike cafe. So now, introducing you the horse cafe! its at the saddle club, so you can actually learn to ride a horse!
51 fairways drive S(286965)
website : http://www.riderscafe.sg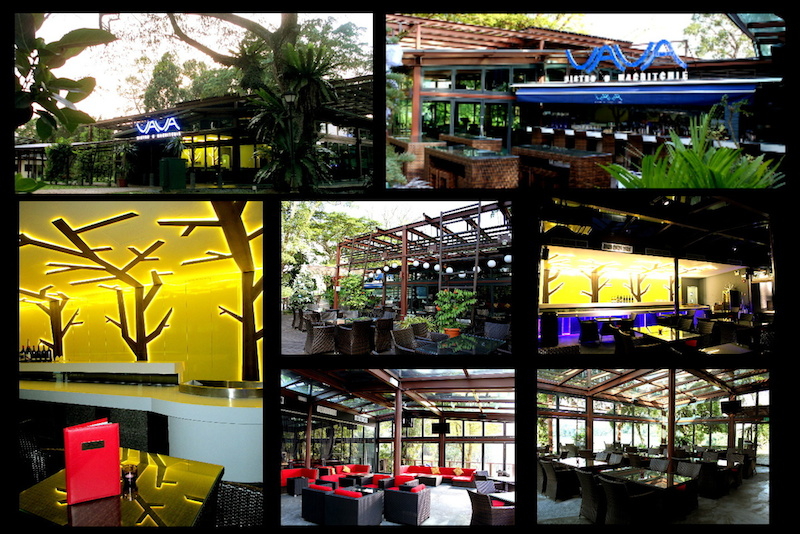 VAVA BISTRO
anyone that is enjoy the aura of nature? Vava bistro is one of the best choice! its at the hilltop of macritchie reservoir park
181 lornie road, S(297732) hilltop macritchie reservoir park
Website: http://www.vavabistro.com.sg

                              THE BARK CAFE
personally i never been here before but it seems like a nice place though. its also a place where is easier for you to drive there.
1000 upper changi road north S(507707)
website : thebarkcafe.com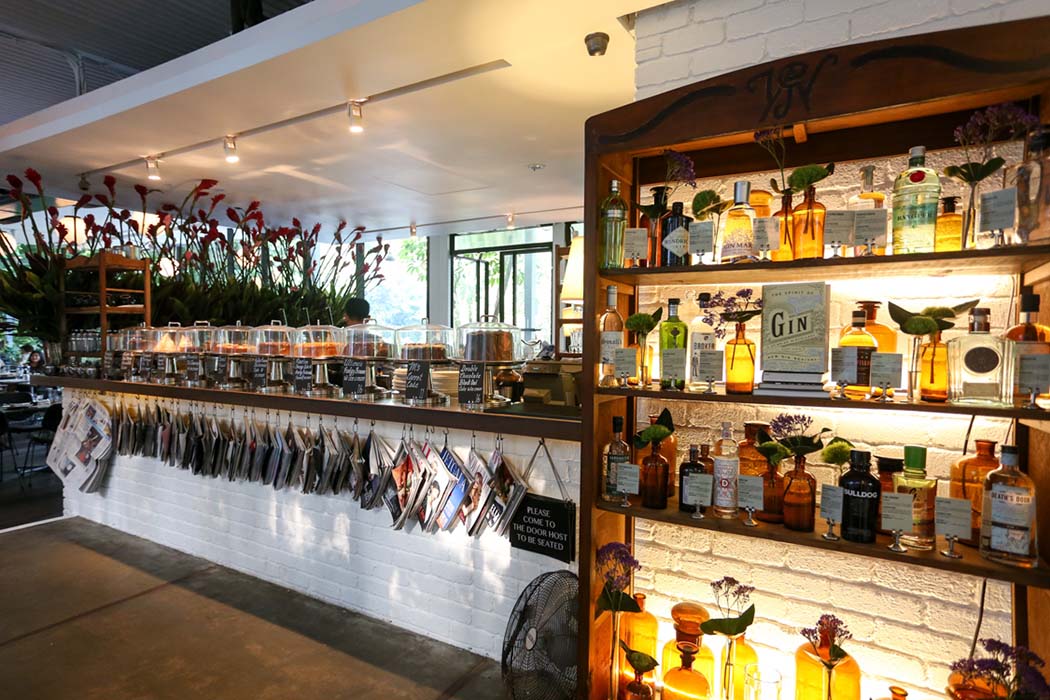 PS CAFE
yup last but not least our favourite dempsey hill with good foods!
28B Harding road S(249549)
Thats about it guys but remember don't drive if you are drinking! if you drink please call for valet! If you are renting a vehicle from AKA car rental please kindly inform us that you are using a valet back home!
 – TEAM AKA CAR RENTAL