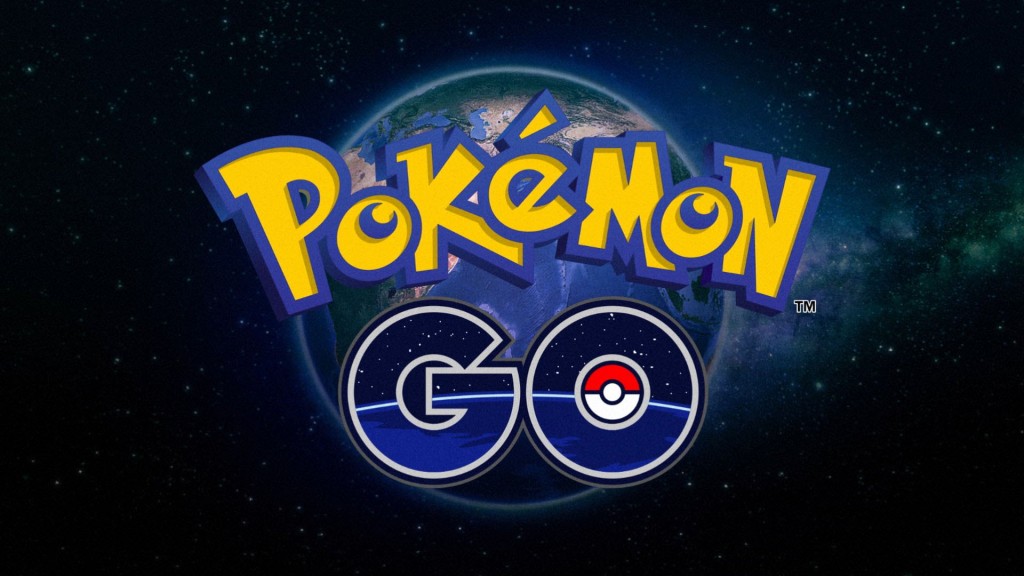 Hi guys i guess now everyone know about this pokemon hype going on! To make your hunt easier, you may wish to rent a car and visit those hot spots.
Below are some locations that AKA Car rental gathered.
If you are hunting for some rare pokemons you may wish to head down to these following location 
LAPRAS
10 bayfront ave
Marina Bay Financial Centre Tower 3
Along choa chu kang ave 3
GYARADOS
Bukit panjang Plaza
Chinese garden twin pagoda
401 hougang ave 10
BLASTOISE
2 keppel bay vista
along Ang Mo Kio ave 8 (Ang Mo kio MRT station)
Pek kio Market
Chinese Garden (Stone boar)
CHARIZARD
ION orchard lvl 1 atrium
Sengkang community Club
Seletar Club Road and Seletar Country Club
DRAGONITE
Suntec City
SMU
Tiong bahru Plaza
VENUSAUR
Tanjong Pagar Plaza
NSRCC Kranji Sanctuary Golf Course
EVOLVE YOUR POKEMON ONLY WITH WHEN IT HITS A CERTAIN AMOUNT OF CP TO GET MORE THAN 1000 CP. THE LIST IS STATED BELOW: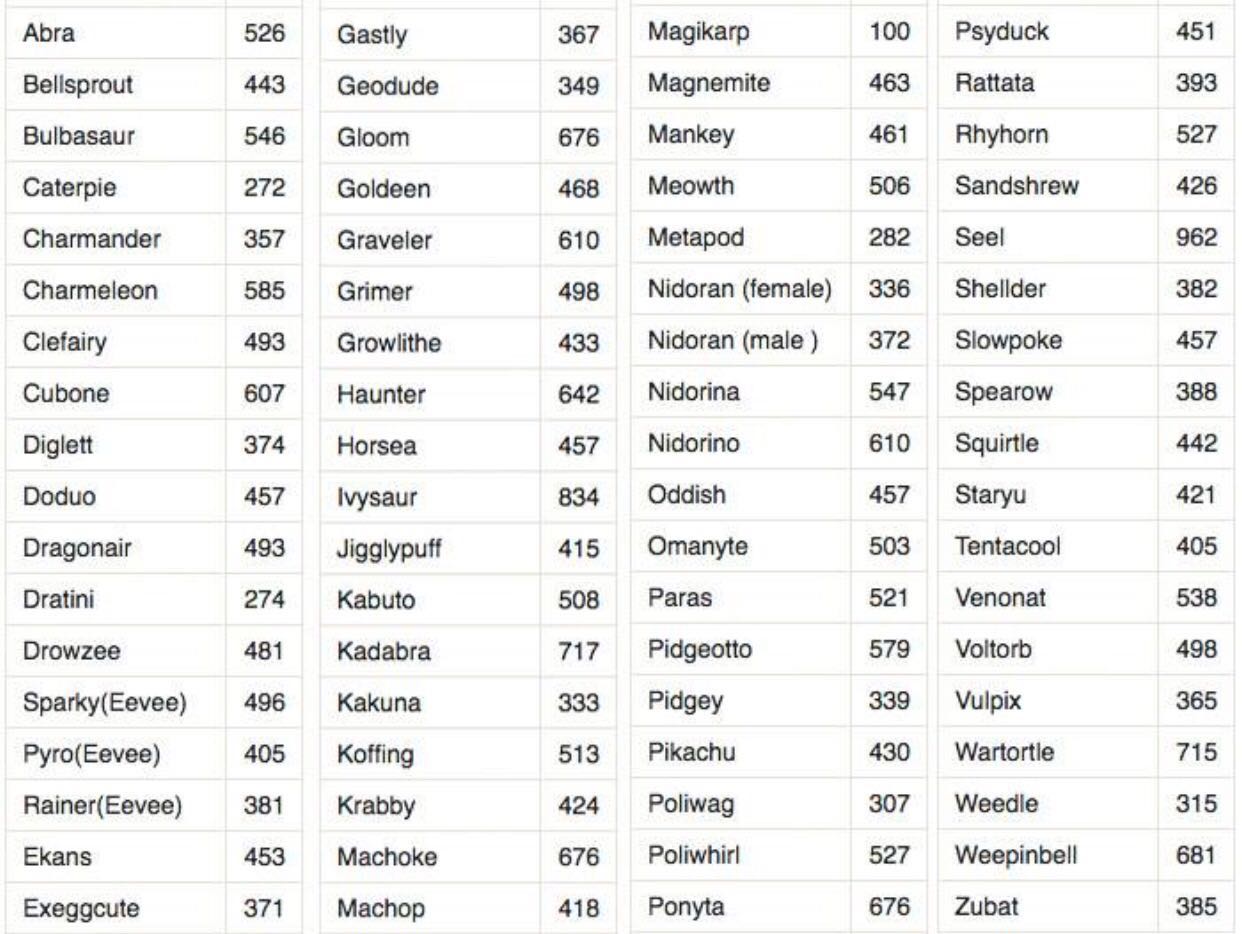 CREDIT TO THOSE POKEMON MASTER ONLINE! 
Hope you enjoy your pokemon hunt! Drive safe! Play only if you are the passengers! If you are driving you may wish to ask help from the friend next to you! Be responsible to the people around you! Thanks! Have a great weekend! – TEAM AKA CAR RENTAL SINGAPORE