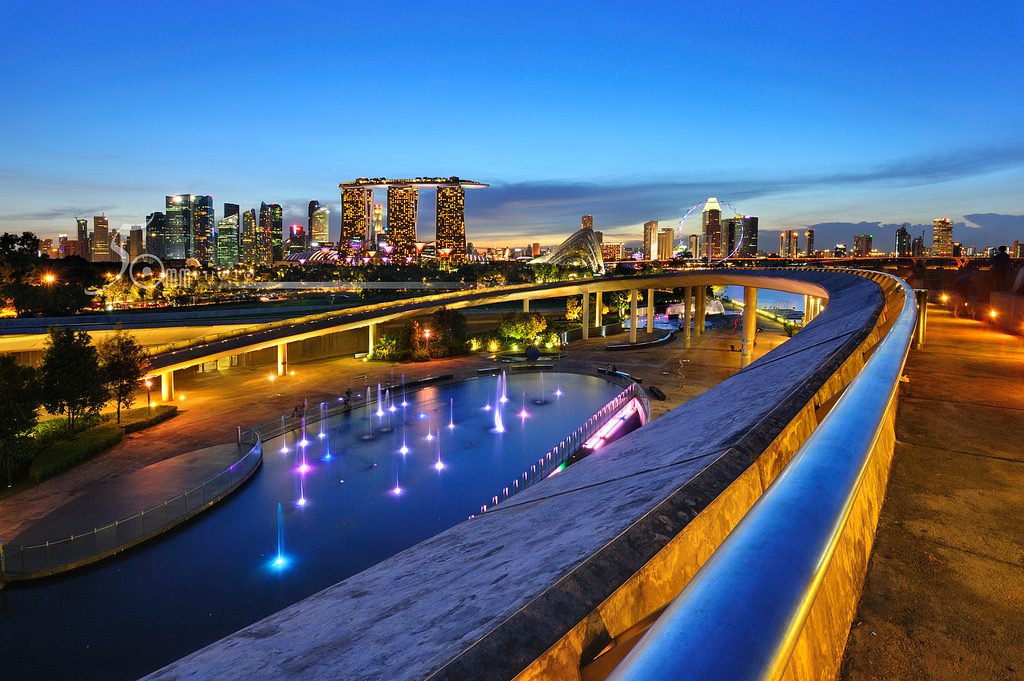 Where do we usually go on weekends? Shopping, a late night movie after dinner at the mall or maybe party through the night? It seems like a routine on weekends .. AKA Car Rental Singapore would like to share with you some of the places you can visit when you got a rent a car in Singapore!
Henderson Waves Bridge
Henderson Waves Bridge is Singapore's highest pedestrian bridge, connecting Mount Faber Park to Telok Blangah Hill Park. Is hard to get there if you don't have a transport, is one of those places where our customers will never miss when they rent a car from AKA Car Rental Singapore! It is also one of the best spots in Singapore to catch panoramic views of the city, harbor and the Southern Islands.
Address: Henderson Road, Southern Ridges, Bukit Merah, 159557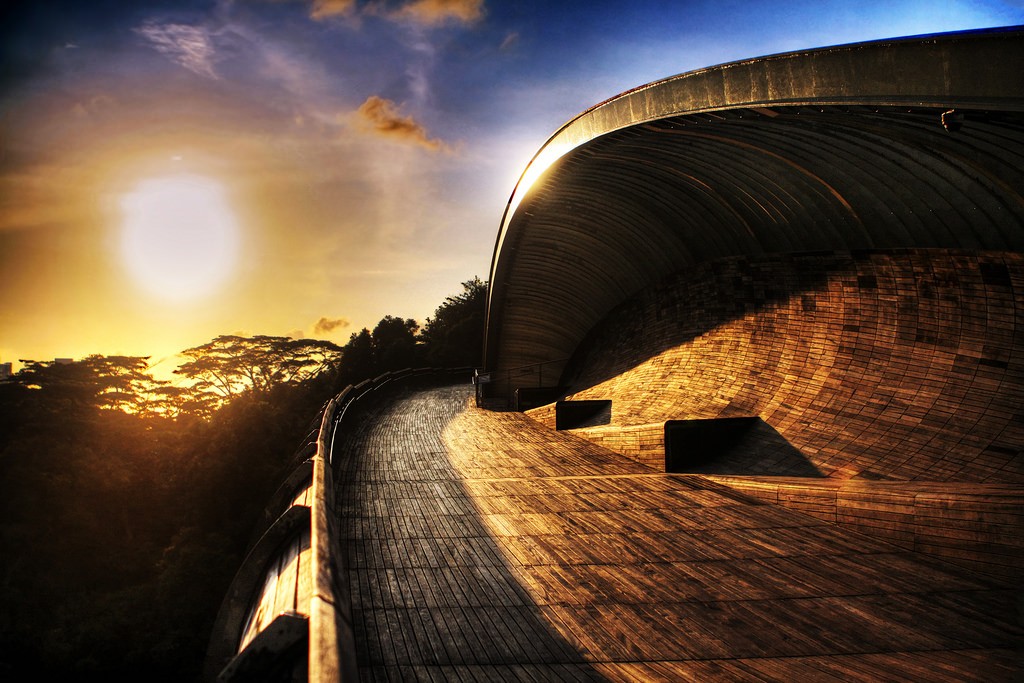 Quayside Isle @ Sentosa Cove
This got to be one of AKA Car Rental favourite place to go! We love the beautiful ambience of Sentosa Cove marina while dining with your love ones or maybe chilling by the bar with your friends.
Address: Quayside Isle, Sentosa Cove , 31 Ocean Way, Singapore 098375

Yishun Dam
Have you been here? A place where most bikers and drivers hang out. Ironically the Lower Seletar Dam serves as a time saver road for vehicles, it also becomes an extension of time for people to chill or maybe catching up with friends who drives instead of going to a café when you don't feel like eating. Oh yea, if you're bringing your date out you can consider bringing her here as well! It can be quite romantic, peaceful and windy at night. Remember to get a bottle of drink in-case you get thirsty and getting a drink there can be quite hassle.
Address: Yishun Avenue 1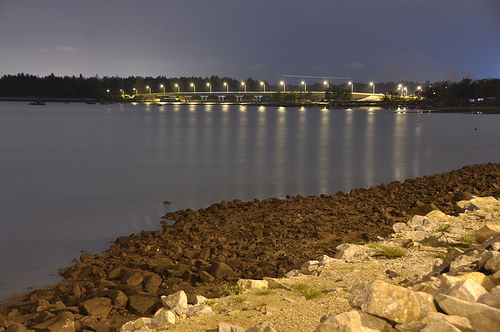 Mustafa
Our favourite place for late night groceries shopping! You can find almost everything from Electronics, Hardware, Food, Clothes, Sportswear, Watches, Washing car kit, Perfumes… Getting there by public transport is quite accessible but if you're heading there to stock up your house hold and stuff we would recommend you to get a car and that's what we usually do! AKA Car Rental Singapore usually head there during wee hours to avoid the crowd and squeezing make it so hard and slow to get our things. Parking in Mustafa is not that expensive and the 1st hour parking is free!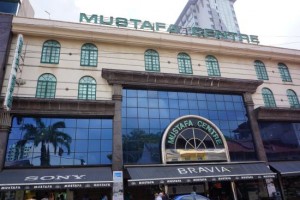 Address: 145 Syed Alwi Rd, Singapore 207704, Singapore
Marina Barrage
Marina Barrage was built upon the vision of Mr Lee Kuan Yew back in 1987 and is officially opened on 31 Oct 2008. One of its main features is a grass lawn rooftop where you can lounge for an afternoon picnic and kite flying, getting to view the distant Singapore Skyline at night, the view here is breath taking nonetheless. You get to see the vast open ocean on one side and Marina Bay Sands (MBS), Singapore Flyer, Gardens by the on the other! Not many of us have been here due to its location which is quite inconvenient if you don't drive. If you're planning to rent a car in Singapore, is a good place to gather with your love ones over a picnic and kite flying. Such an awesome plan!
Address: 8 Marina Gardens Drive , 018951