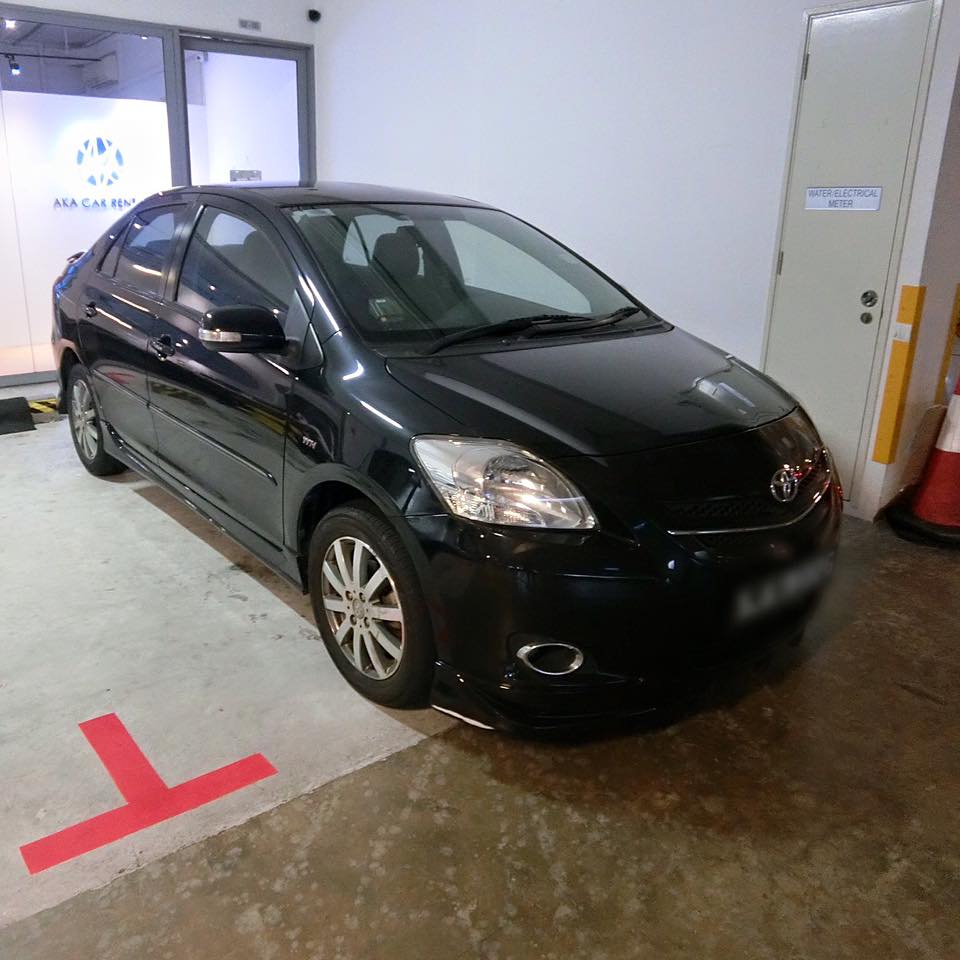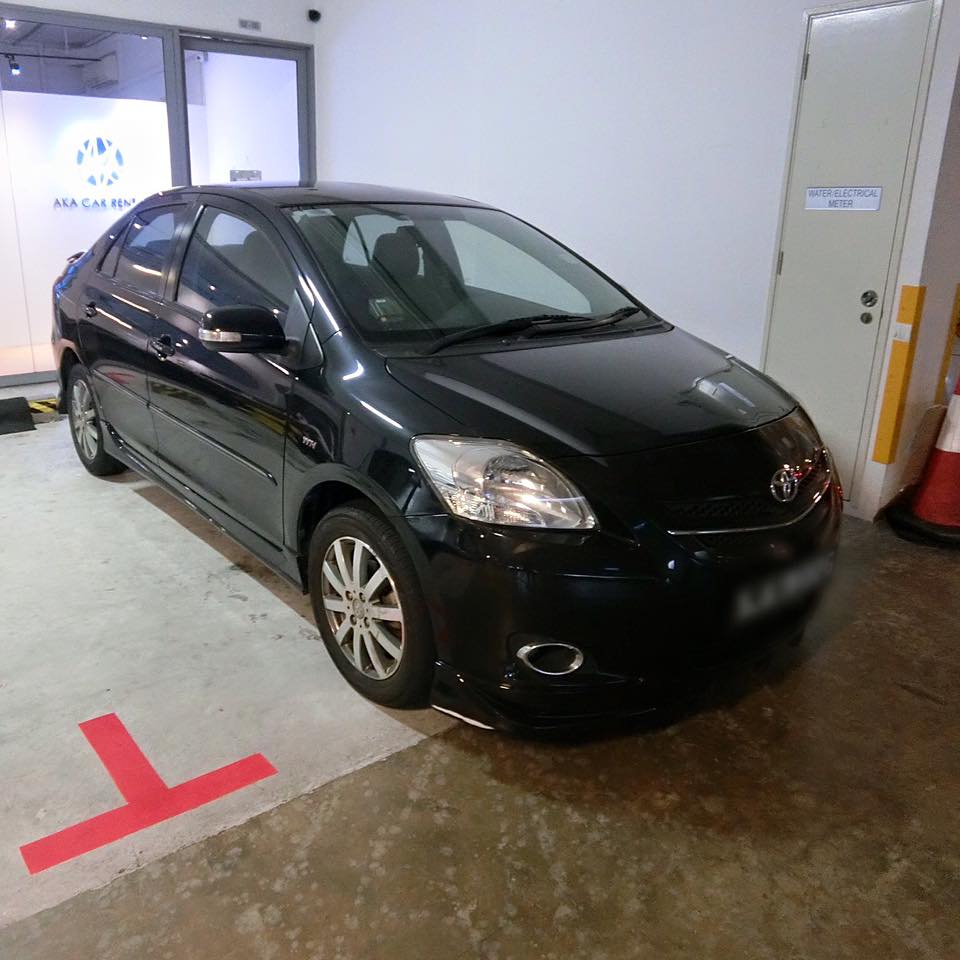 AKA car rental singapore is always adding on new vehicle to the car rental fleet.
Toyota vios 2nd generation is one of the most petrol saving vehicle in the market.
It comes in 3 different version – J, E and G.
The model we are having now is the E version of toyota vios.
It comes with leather seats and  all round disc brakes.
We are now renting it out at $80 per day, $288 from friday to monday.
You may also wish to check out our rental rates here for other rental vehicles too.
You may wish to contact us at 81880754 – rachel for reservation.
Cheers – Team AKA car rental singapore